Amplifying the Soul of
Healthcare

Technology
We operate at the intersection of brand and growth marketing to empower companies with buyer-centric strategies that drive revenue.
The industry's marketing partner for growth stage and enterprise healthtech companies.
Lirio
Branding, Positioning, Web Design
Tell stories that resonate
with the market.
We customize our approach to shape digital marketing solutions that engage enterprise leaders in conversion-focused journeys.
Explore Our Services
Aaron Hillman
Nicole Tremblett
Marc Watkins, MD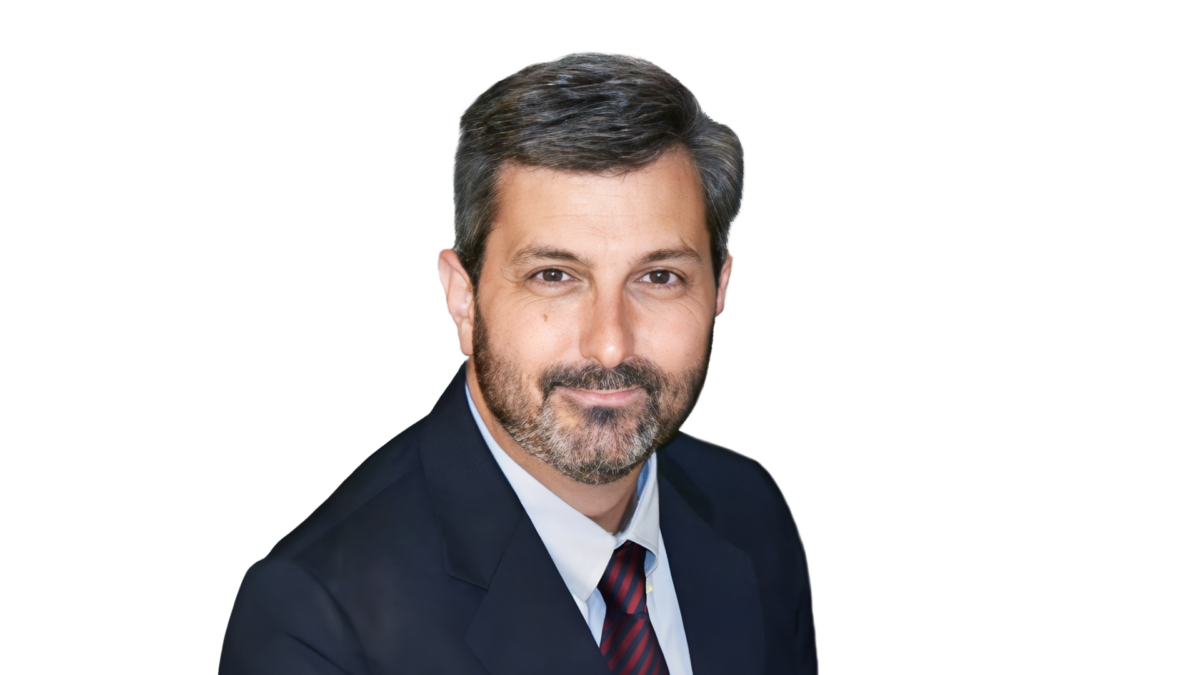 Dave Brooks
Tod Fetherling
Stephanie Lahr, MD
Tom Mitchell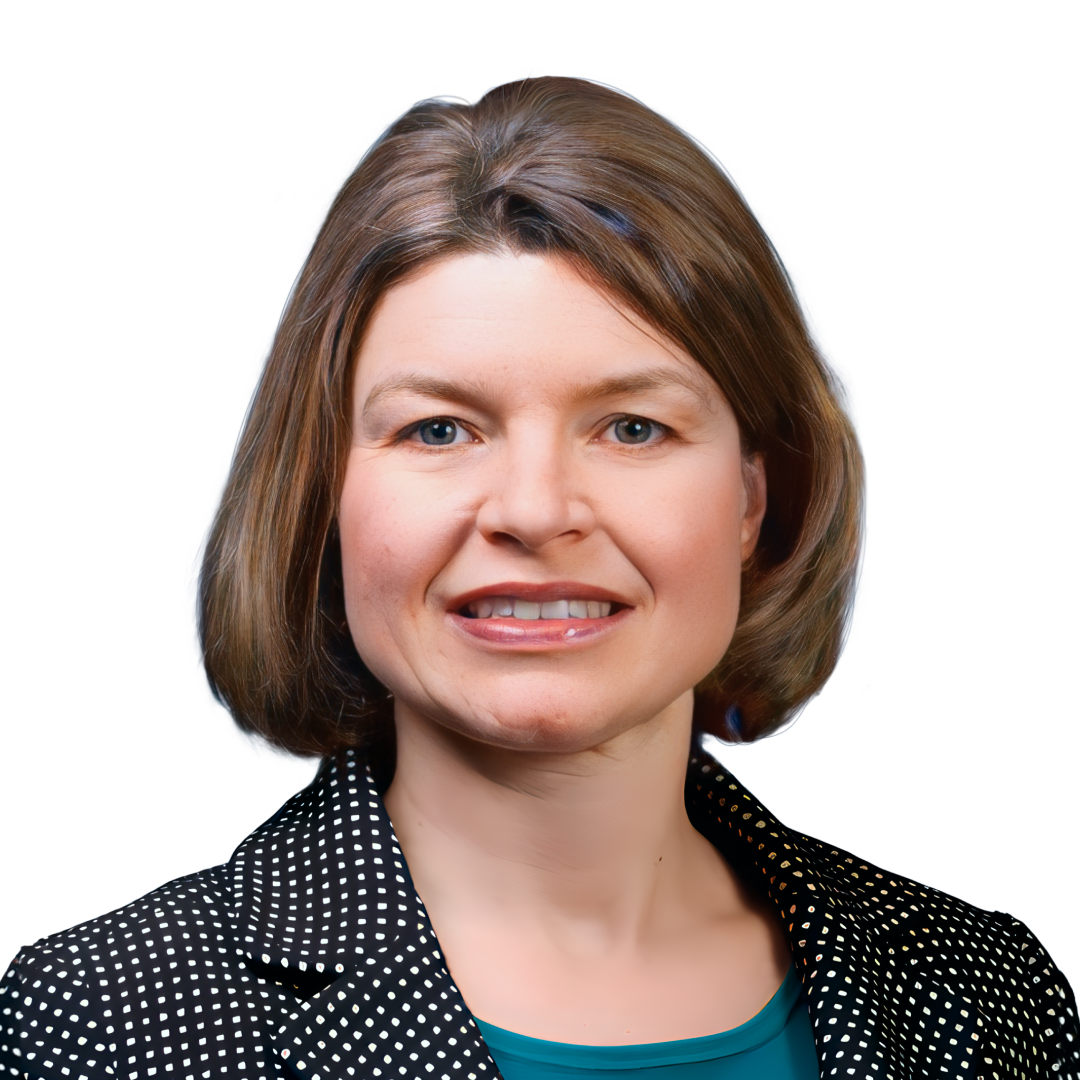 Trish Rivard
Haden McWhorter
Laura O'Toole
Eric Thrailkill
Kelly Aldrich, DNP
Our clients are advised by the best in healthcare.
We shape end-to-end experiences that resonate and position brands to lead meaningful change within the healthcare ecosystem — and beyond.
Our diverse backgrounds as brand strategists, marketers, technologists, and industry experts unite to help our clients succeed in their healthcare missions.
Our Advisory Board
Digital partnerships that fuel the pipeline.
Our team has decades of experience leveraging the most effective growth marketing tools to attract buyers and accelerate engagement.
See Our Results
Lead-to-MQL Conversion Rate
Accelerating SureTest's Path to Market Success
Marketing is an asset that increases in value over time. We needed a strategic partner to advance our marketing goals and properly position us for success in the marketplace over the long haul. We found that partner in Ratio. They are keenly empathetic, thorough, and supportive of the work we do. They have helped us at every step of the journey, and continue to do so today.
Discover your unique market position, create a brand presence that resonates, and deploy dynamic strategies to drive growth.
Our Services
We support healthtech companies by delivering proven programs crafted to support your growth marketing objectives at scale.
Maximize ROI
Elevate your marketing efforts with Ratio's ROI Calculator. Gauge performance, allocate resources, and refine your strategies.